The women and men of Trigano VDL are our most valuable resource. Discover our commitments to health, safety, disability and diversity that aim to promote personal fulfillment and a sense of commitment within the group.
Trigano VDL is very strict with respect to prevention and following the rules that ensure the safety and health of personnel and protect the environment. This commitment is expressed by the involvement of employees at all levels. Multiple certifications in the areas of quality, safety and environmental protection are proof of this commitment.
Avoiding discrimination and providing equal opportunity for the disabled has always been an ethical concern for Trigano VDL. Our company:
Encourages disabled employees to declare their situation with full confidentiality;
Promotes recruitment of the disabled when skills are equivalent;
Commits to calling on companies with an adapted program that includes disabled employees.
A promoter of cultural and social diversity, Trigano VDL was one of the first employers in the area to sign collective agreements ensuring parity between men and women. We promote our business know-how at professional high schools in a way that makes students aware of the advantages of the metallurgical professions. We regularly support people in severe economic and social difficulty to facilitate their social insertion and help them balance their professional and family lives.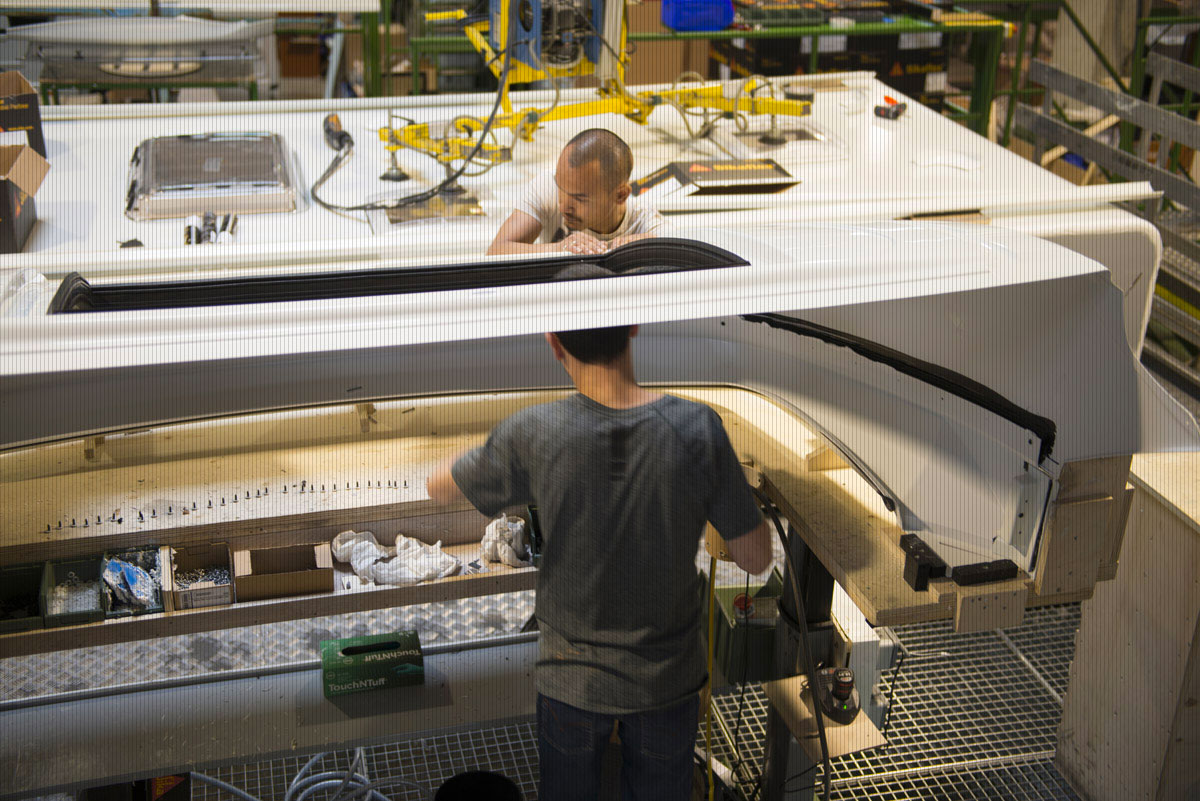 Join a French company that has been part of a group listed on the stock exchange since 1998.